NMS Archaeology Object 723641: X.2015.4 - Brooch
---
Description
Summary
Copper alloy brooch, Iron Age, Auldearn, Highland
Accession Number
X.2015.4
Other references
Original description
X.FA 136 Iron Age brooch found at Auldearn, Nairn, Highland. Copper alloy. Metal detector find.
Associated person/people (e.g. excavator/former collection)
None
Discovery / field collection
Date of discovery
Not recorded
Method (e.g. excavation)
Metal detector
Place (i.e. location of discovery)
Auldearn, Nairnshire, Scotland, Northern Europe
Acquisition
Acquisition date
2015
Acquisition source (i.e. name of donor)
Queen's and Lord Treasurer's Remembrancer
Acquisition source role (e.g. donor)
Agent
Image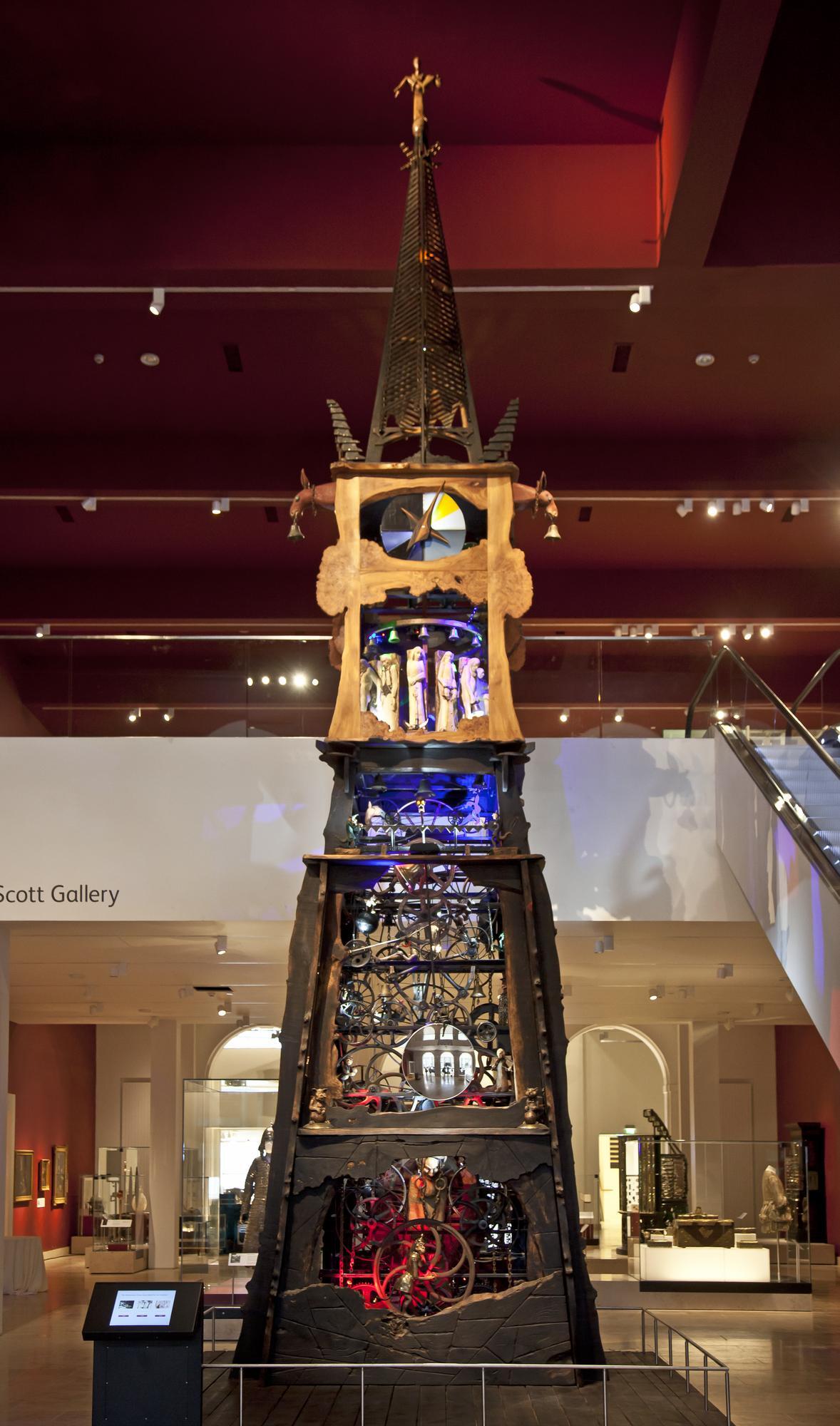 Identifiers and Links to Other Records
This record has no links! Would you like to help?
Table of identifiers and links to other records
Identifier / External Link
Linked Record
Status
Comment
NMS Accession Number

:

X.2015.4
No linked record
Identifier supplied by NMS
This record has not been mapped