NMS Archaeology Object 369444: X.IL 798 - Pin
---
Description
Summary
Bronze kidney-shaped polyhedral-headed pin, with a band of incised chevron lines on each face, from Garvard, Colonsay, Argyll
Accession Number
X.IL 798
Other references


X.1981.180
F Ack 1981 / 28
Original description
Bronze kidney-ringed polyhedral-headed pin; ring cast with head; the ring has a band of incised chevron lines on each face, terminating in triangular motifs at each side; on one side of the polyhedral head, there is brambled ornament, also present on the four faces at the head of the shank, while on the other side there are two lentoid motifs at right angles forming a 'duplex' of Norse type; shank slightly bent towards tip but otherwise in excellent condition, circular in section; slight beading where shank meets head. Argyll / Colonsay / Garvard / NGR: NR 360 914. Found by the donor in the course of fieldwork in the sand dunes at Sithean Mor at the head of Traigh nam Barc at a point c 700m WNW of Garvard. Copper alloy. 96 mm L overall.
Associated person/people (e.g. excavator/former collection)
None
Discovery / field collection
Date of discovery
Not recorded
Method (e.g. excavation)
Not recorded
Place (i.e. location of discovery)
Sithean Mor, Garvard, Colonsay, Argyll, Scotland, Northern Europe
Acquisition
Acquisition date
1981
Acquisition source (i.e. name of donor)
Not recorded
Acquisition source role (e.g. donor)
Donor
Image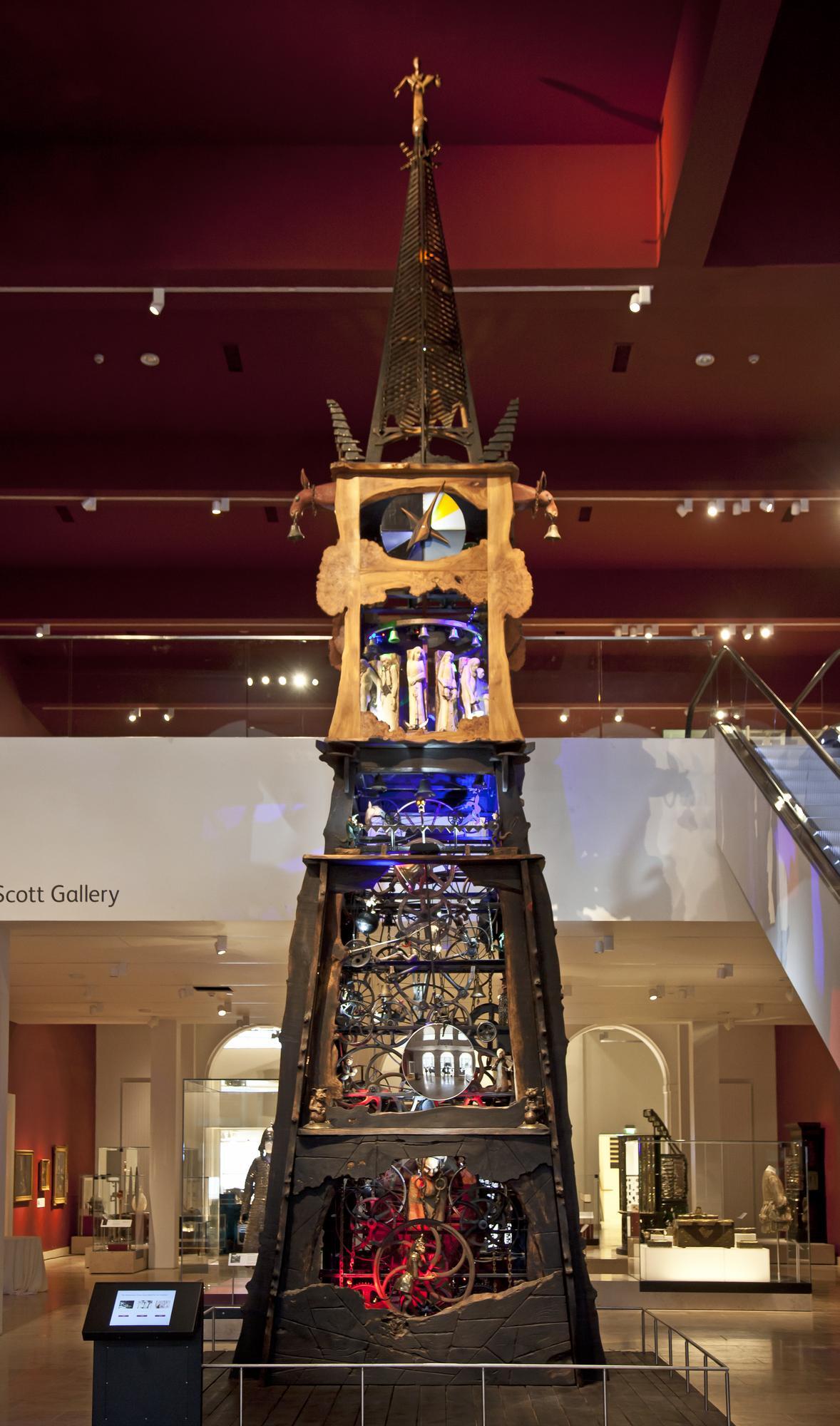 Identifiers and Links to Other Records
This record has no links! Would you like to help?
Table of identifiers and links to other records
Identifier / External Link
Linked Record
Status
Comment
NMS Accession Number

:

X.IL 798
No linked record
Identifier supplied by NMS
This record has not been mapped