NMS Archaeology Object 167502: X.IL 165 - Clasp, belt
---
Description
Summary
Viking bronze belt clasp with scrollwork pattern, from Kildonan, Eigg
Accession Number
X.IL 165
Other references
Original description
VIKING PERIOD. Belt-clasp of bronze with scroll-work pattern. Eigg. KJD notes, Registration date reads '1878, 1882'.
Associated person/people (e.g. excavator/former collection)
None
Discovery / field collection
Date of discovery
Not recorded
Method (e.g. excavation)
Not recorded
Place (i.e. location of discovery)
Kildonan, Eigg, Inverness-shire, Scotland, Northern Europe
Acquisition
Acquisition date
1878
Acquisition source (i.e. name of donor)
Queen's and Lord Treasurer's Remembrancer
Acquisition source role (e.g. donor)
Donor
Image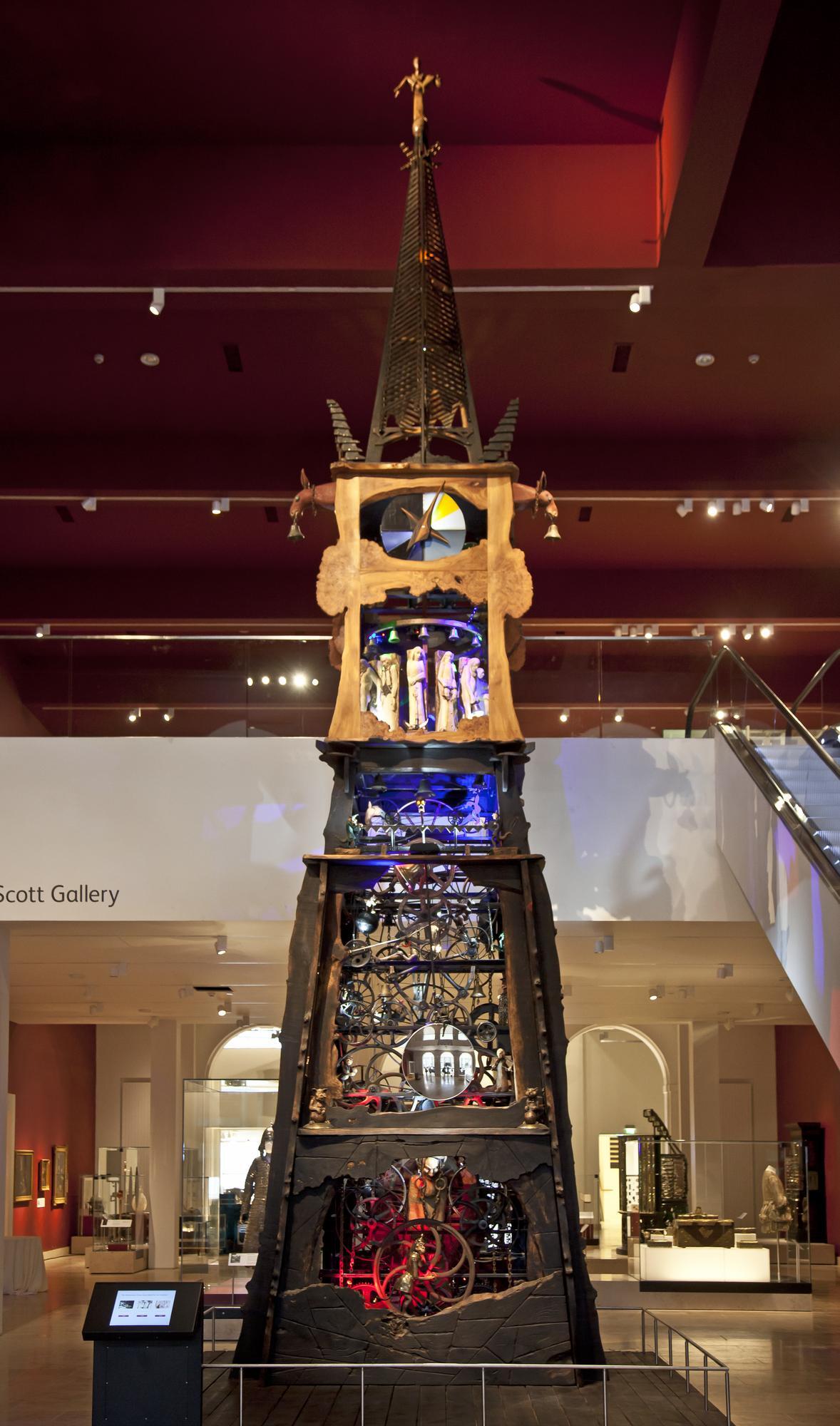 Identifiers and Links to Other Records
This record has no links! Would you like to help?
Table of identifiers and links to other records
Identifier / External Link
Linked Record
Status
Comment
NMS Accession Number

:

X.IL 165
No linked record
Identifier supplied by NMS
This record has not been mapped