NMS Archaeology Object 381442: X.1997.110 F - Pot-boiler
---
Description
Summary
Pot-boiler, a small cooking stone, from Cnoc Coig, Oronsay, 4500 - 4300 BC
Accession Number
X.1997.110 F
Other references
None
Original description
[MOS List, Food Preparation and Consumption, II.2.1, August 1997]. [One of] Small cooking stones, Cnoc Coig (Mellars excavation). PK note: Provisional 1997 register number allocated to MOS object. SD note, July 1999: Edited from SCRAN full data set. [MoS description] Moving things, travelling people. First moves. Evidence from Oronsay. Cooking. (8) Cooking stones, Cnoc Coig. 6000 - 3500 BC. [Small hot stones were placed as 'pot-boilers' into containers of liquid]. [Scran caption] These small cooking stones were found during excavations at Cnoc Coig on Oronsay in the Inner Hebrides. They date from between 4500 and 4300 BC. The stones are natural beach cobbles or pebbles. They show signs of burning and have cracked from contact with cold liquid. They had probably been dropped into an animal skin containing water. Cooking stones were used throughout prehistory and into the Historic period as a simple device in cooking. They were used in various ways but were always heated first. Date: Between 4500 and 4300 BC. Material: Stone.
Associated person/people (e.g. excavator/former collection)
None
Discovery / field collection
Date of discovery
Not recorded
Method (e.g. excavation)
Not recorded
Place (i.e. location of discovery)
Cnoc Coig, Oronsay, Argyll, Scotland, Northern Europe
Acquisition
Acquisition date
1997
Acquisition source (i.e. name of donor)
Not recorded
Acquisition source role (e.g. donor)
Not recorded
Image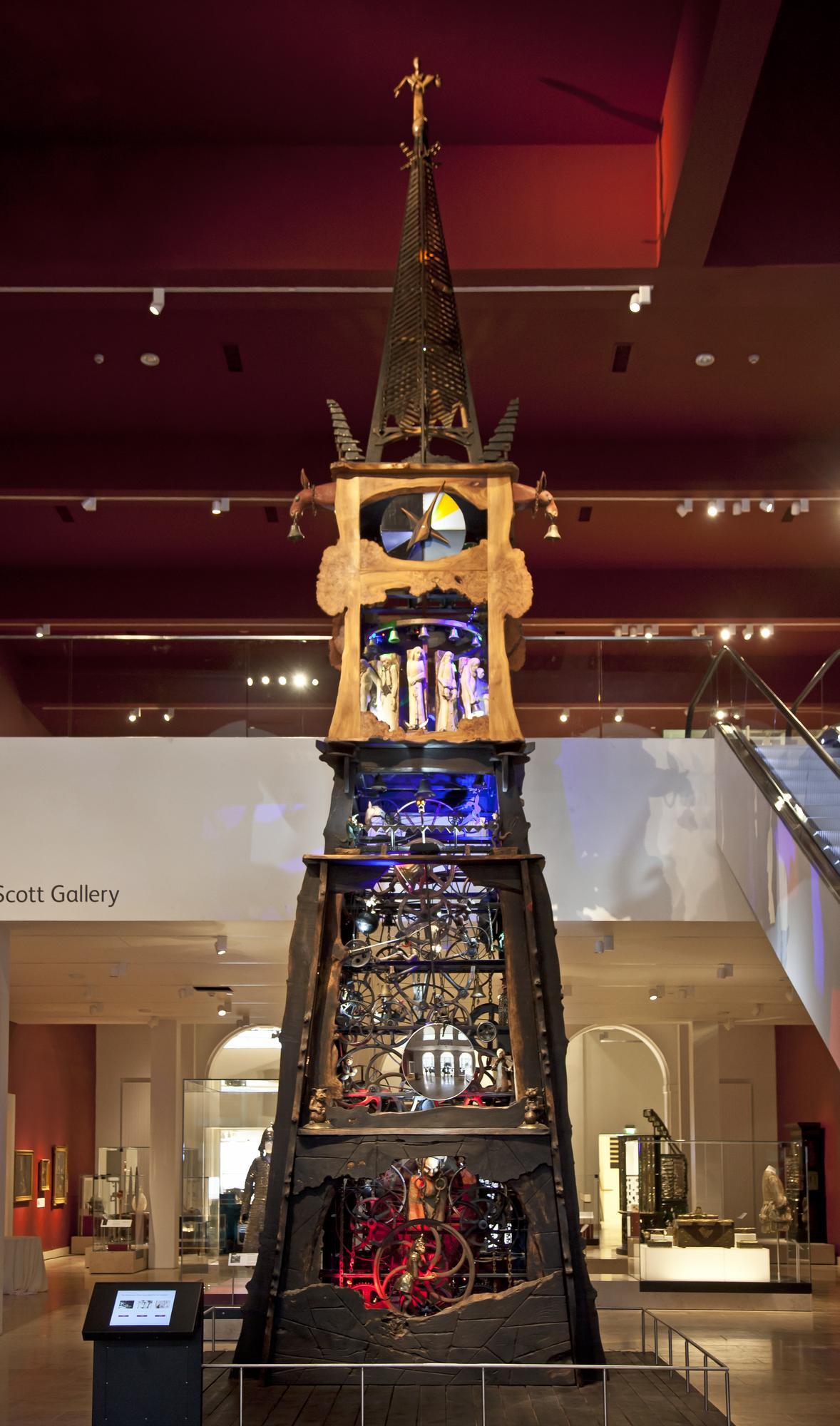 Identifiers and Links to Other Records
This record has no links! Would you like to help?
Table of identifiers and links to other records
Identifier / External Link
Linked Record
Status
Comment
NMS Accession Number

:

X.1997.110 F
No linked record
Identifier supplied by NMS
This record has not been mapped