NMS Archaeology Object 172223: X.FC 303 - Pin
---
Description
Summary
Zoomorphic bone pin from Kerrera, Argyll, Pictish, 700 - 900 AD
Accession Number
X.FC 303
Other references
Original description
Pin / animal-headed / hipped shank. Bone. Finely carved animal head set at right angles to shank; three fine incised lines encircle the shank at the 'hip'; "The hipped shank ... and the position of the zoomorphic head at right-angles to the shank, seem to be native features of 7th - 9th century date, while the proportions of the pin and the vigour of the carving indicated 9th century Norse influence" (RCAHMS Argyll vol 2 Lorn, 22). From 'a small earth-house' in the talus on Kerrera, Argyll: situated at northern end of island NM c 844 311 - however site not located by RCAHMS. Lethbridge, T C, Herdsmen and Hermits, 1950, 94 - 95; RCAHMS Argyll vol 2 Lorn, 22, pl 5D, Edinburgh 1975. SD note, July 1999: Edited from SCRAN full data set. Trevor Cowie notes, 17 June 2010: in fact, there can be little doubt that the site in question is Cladh A'Bhearnaig, Ardantrive (RCAHMS no NM83SW 6) at NGR NM 8449 3115). According to the RCAHMS database, 'When digging a section into the midden beneath a great overhang at the N end of Kerrera not far from the cashel (NM83SW 2), Lethbridge found an 'underground hut'. It was extremely ill-defined and had been roofed with wood and turf, level with the top of the midden. In it he found a bone pin ....and other objects (illustrated in Lethbridge 1950). The occupation layer of the midden gave limpet-hammers, fragments of Neolithic - Early Bronze Age pottery, a broken leaf-shaped arrowhead, and a flint scraper. The site was not located during RCAHMS Inventory fieldwork, and it was considered that the whole structure must have been destroyed during the war when ammunition dumps were made (Information contained in letters from T C Lethbridge to J N G Ritchie, RCAHMS, 25 February 1970, 25 November 1970 and from Ritchie to Lethbridge, 23 November 1970). Other finds from this site (including a knife of Arran pitchstone and medieval pottery sherds) were donated to Cambridge University Museum of Archaeology and Ethnology by T C Lethbridge (51.1054 to 1057). (Undated information in Museum Accessions Register, Cambridge University Museum of Archaeology and Ethnology).
Associated person/people (e.g. excavator/former collection)
None
Discovery / field collection
Date of discovery
Not recorded
Method (e.g. excavation)
Not recorded
Place (i.e. location of discovery)
Kerrera, Argyll, Scotland, Northern Europe
Acquisition
Acquisition date
1977
Acquisition source (i.e. name of donor)
Not recorded
Acquisition source role (e.g. donor)
Donor
Image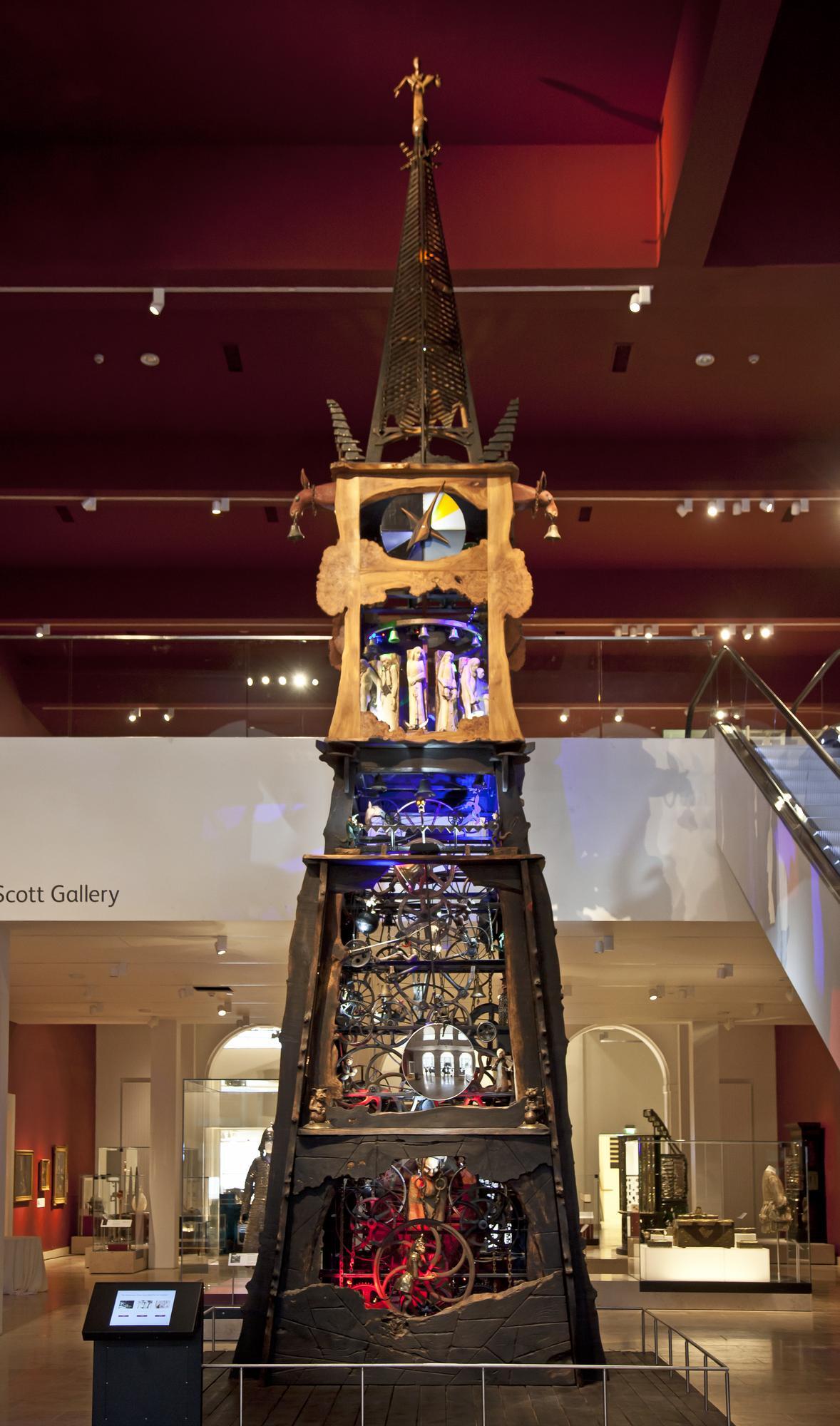 Identifiers and Links to Other Records
This record has no links! Would you like to help?
Table of identifiers and links to other records
Identifier / External Link
Linked Record
Status
Comment
NMS Accession Number

:

X.FC 303
No linked record
Identifier supplied by NMS
This record has not been mapped