NMS Archaeology Object 168480: X.IL 751 - Spearhead / portion
---
Description
Summary
Two pieces of an iron socketed spearhead, from Grishipoll, Coll, Argyll, Viking period, 800 - 1100 AD
Accession Number
X.IL 751
Other references
Original description
Iron: Iron socketed spearhead in two pieces; the mouth of the socket is missing. Found with an inhumation burial in the early 1950's. The inhumation was discovered in the sand-hills about 750m NNE of Grishipoll (approx NM 191 598). the spearhead was found under a flat slab at one end of the grave. Of the skeleton, only part of the mandible survived (mandible sent to Natural History department, Royal scottish Museum: report by Dr D A Lunt). Ritchie, J N G et al, 1978, 95 - 96, fig 10. Donated [...] (see also HRA 2 - 4).
Associated person/people (e.g. excavator/former collection)
None
Discovery / field collection
Date of discovery
Not recorded
Method (e.g. excavation)
Not recorded
Place (i.e. location of discovery)
Grishipoll, Coll, Argyll, Scotland, Northern Europe
Acquisition
Acquisition date
1950
Acquisition source (i.e. name of donor)
Not recorded
Acquisition source role (e.g. donor)
Donor
Image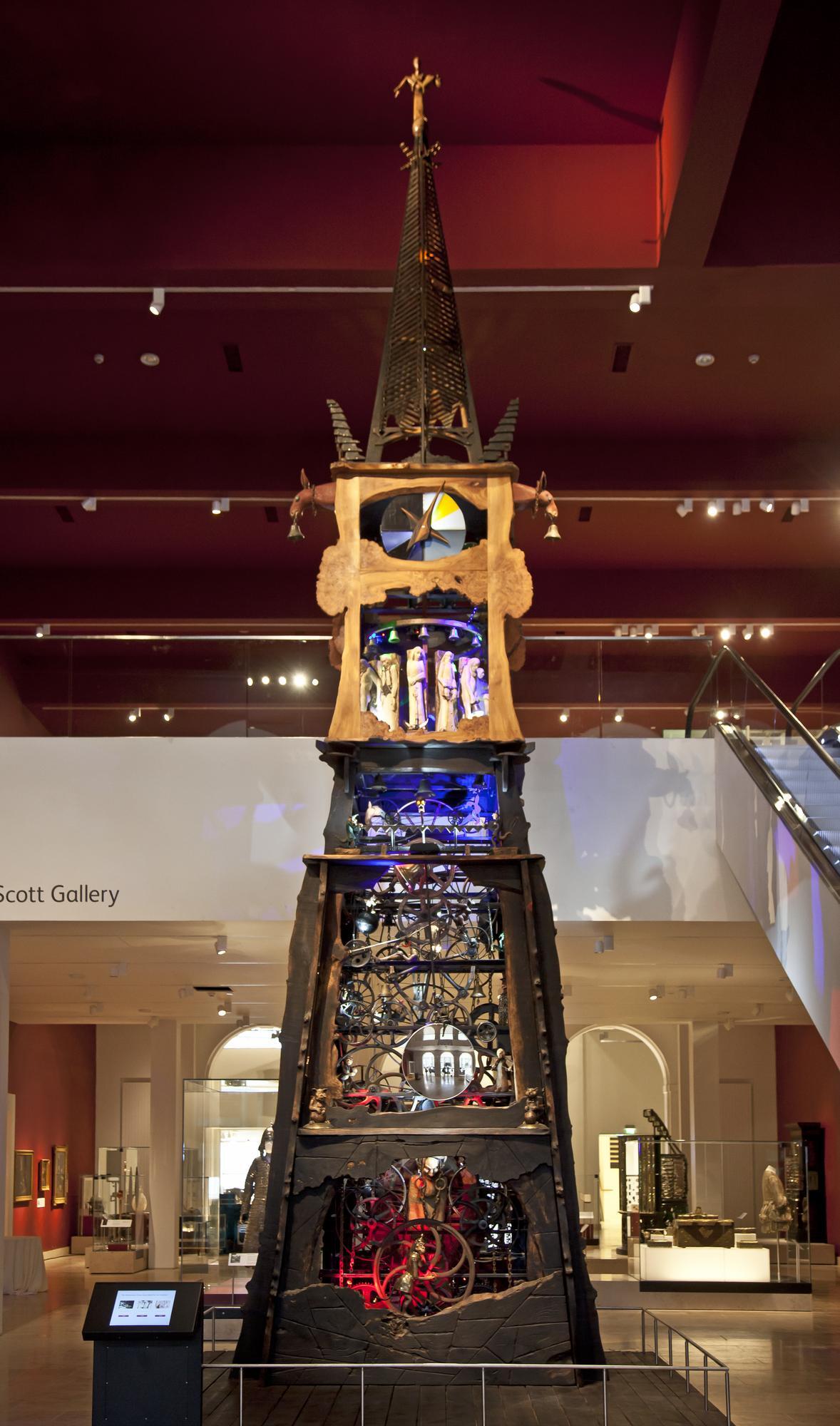 Identifiers and Links to Other Records
This record has no links! Would you like to help?
Table of identifiers and links to other records
Identifier / External Link
Linked Record
Status
Comment
NMS Accession Number

:

X.IL 751
No linked record
Identifier supplied by NMS
This record has not been mapped