NMS Archaeology Object 167662: X.IL 331 - Pin
---
Description
Summary
Bronze ring-headed pin with annular moveable head, ornamented with symmetrically placed pellets, from Carn nan Bharraich, Oronsay, Argyll, 850 - 900 AD
Accession Number
X.IL 331
Other references
Original description
VIKING PERIOD. Bronze pin with an annular movable head, 5 2/8" long, ornamented with symmetrically placed pellets, from a mound known as Car nan Bharrich, Oransay. SCRAN Caption record, 1997: PIN FROM CARN NAN BHARRAICH, ORONSAY, INNER HEBRIDES Ref: X.IL 331 INTRODUCTION - This bronze pin was found in a woman's grave at Carn nan Bharraich on Oronsay in the Inner Hebrides. She was buried between 850 and 900 with a pair of Scandinavian oval brooches, this bronze pin, a needle case and other objects, now fragmentary. DESCRIPTION - The ringed pin has a round movable head which is decorated with symmetrically placed pellets. A similar one was found in a 9th century Viking grave outside Dublin. BACKGROUND - Ringed pins are a type of dress pin, often with decoration on the heads. They are an Irish type of pin which was adopted by Vikings, especially those living in western Europe. Examples occur in bronze and silver. DETAILS - Date: Between 850 and 900 Material: Bronze Dimensions: Length: 13.3 cm REFERENCES - Graham-Campbell, James and Batey, Colleen E. Vikings in Scotland. An Archaeological Survey. Edinburgh: University Press, 1998, pp 114-6.; Grieg, Sigurd. Viking Antiquities in Scotland (=Viking Antiquities in Great Britain and Ireland, Part II, ed. by Haakon Shetelig). Oslo: H. Aschehoug & Co., 1940, pp. 42-4.
Associated person/people (e.g. excavator/former collection)
None
Discovery / field collection
Date of discovery
Not recorded
Method (e.g. excavation)
Not recorded
Place (i.e. location of discovery)
Carn nan Bharraich, Oronsay, Argyll, Scotland, Northern Europe
Acquisition
Acquisition date
1913
Acquisition source (i.e. name of donor)
Not recorded
Acquisition source role (e.g. donor)
Not recorded
Image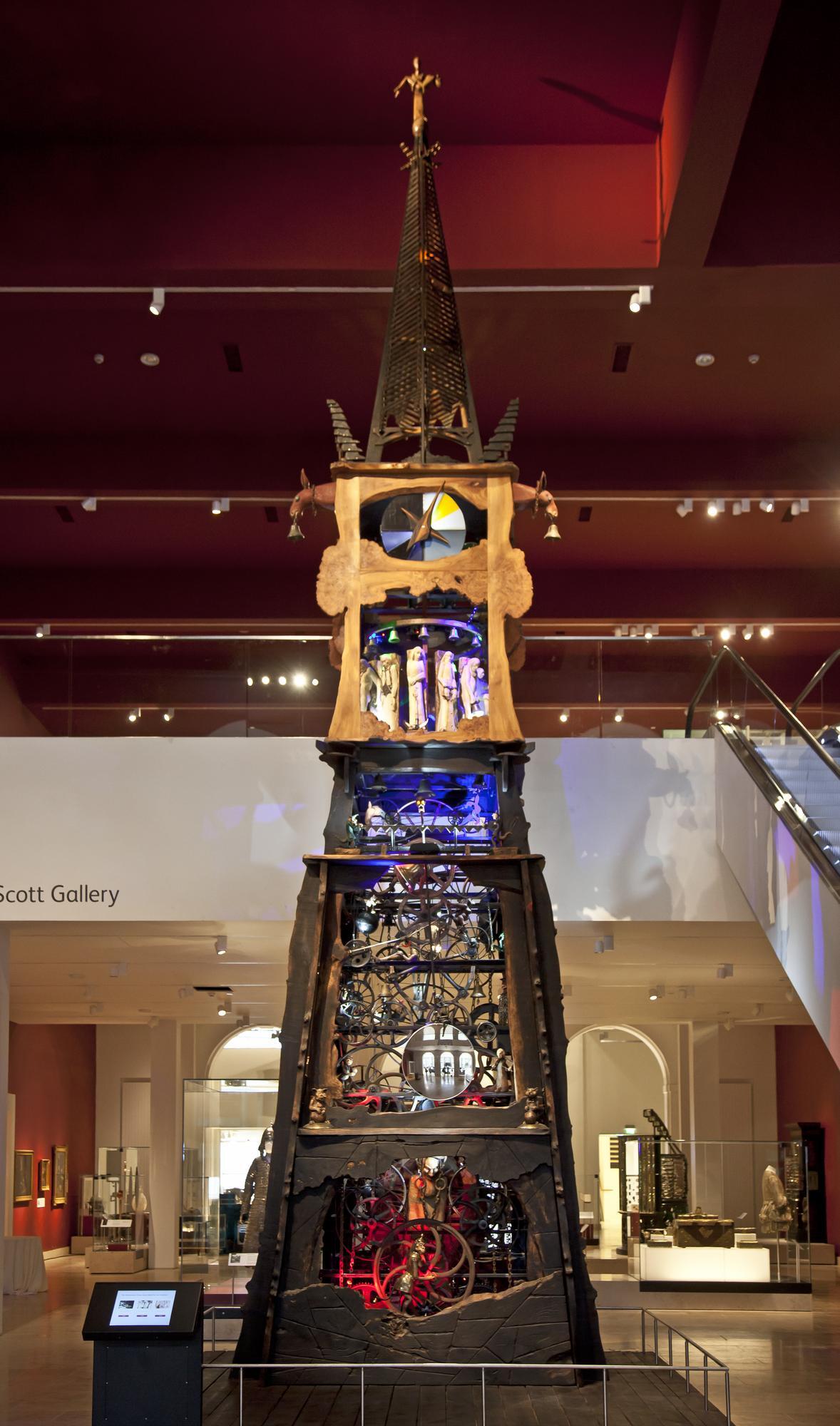 Identifiers and Links to Other Records
Would you like to help find more links?