NMS Archaeology Object 167487: X.IL 150 - Bead / needle case / ferrule
---
Description
Summary
One of a collection of eleven beads of enamelled glass, four ornamented with coloured patterns, a needle-case and a ferrule of bone, from a Viking burial at Ballinaby, Islay
Accession Number
X.IL 150
Other references
Original description
VIKING PERIOD. [Part of a collection of] Eleven beads of enamelled glass, 4 ornamented with coloured patterns, also needle-case & ferrule of bone. No. II, Ballinaby, Islay.
Associated person/people (e.g. excavator/former collection)
None
Discovery / field collection
Date of discovery
Not recorded
Method (e.g. excavation)
Not recorded
Place (i.e. location of discovery)
Ballinaby, Islay, Argyll, Scotland, Northern Europe
Acquisition
Acquisition date
1878
Acquisition source (i.e. name of donor)
William Campbell
Acquisition source role (e.g. donor)
Donor
Image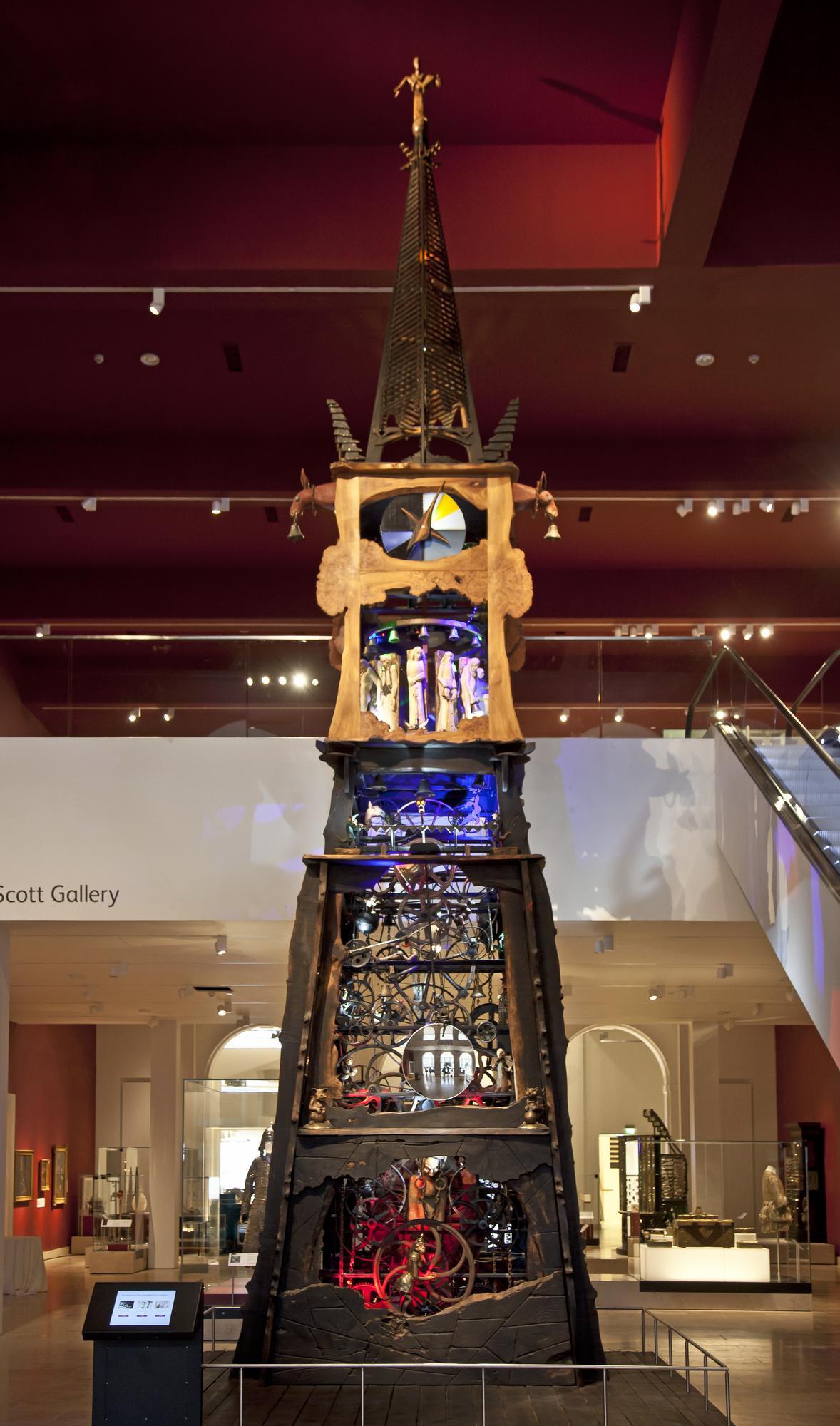 Identifiers and Links to Other Records
Would you like to help find more links?