NMS Archaeology Object 146198: X.GP 218 - Trial piece
---
Description
Summary
Trial design on piece of slate, for a penannular brooch, from the royal hillfort at Dunadd, Argyll, 575 - 850 AD
Accession Number
X.GP 218
Other references
Original description
DUNADD. Oblong disc of slate with an incised brooch figured on it. Updated from SCRAN full data set, December 1998. [MoS description] Symbols of power. A centre of royal power. Making ornaments and gifts. (8) Brooch design trial piece, inscribed on a stone. Dunadd. 575 - 850 AD. [Scran caption] This slate bears a motif of a penannular brooch. It was found during excavations at the royal hillfort site of Dunadd in Argyll. The motif offers an insight into how brooches were designed. It was etched sometime between 575 and 850. The subdivisions of the hoop and left terminal are only partially marked out but the right terminal is indicated in more detail. The brooch depicted is Irish in style and compares well with a now lost brooch from the Isle of Coll. Excavations at Dunadd have revealed much evidence for the manufacture of high status jewellery and trinkets, including crucibles for working bronze, gold and silver. Designs for some objects were practised first on motif pieces such as this one. Date: Between 575 and 850. Material: Stone (slate). Dimensions: Length: 94 mm. Reference - Youngs, Susan (ed). 'The Work of Angels'. Masterpieces of Celtic metalwork, 6th-9th centuries AD. London: British Museums Publications Ltd, 1989, p 177.
Associated person/people (e.g. excavator/former collection)
None
Discovery / field collection
Date of discovery
Not recorded
Method (e.g. excavation)
Not recorded
Place (i.e. location of discovery)
Dunadd, Kilmartin, Argyll, Scotland, Northern Europe
Acquisition
Acquisition date
1905
Acquisition source (i.e. name of donor)
Excavation Committee
Acquisition source role (e.g. donor)
Donor
Image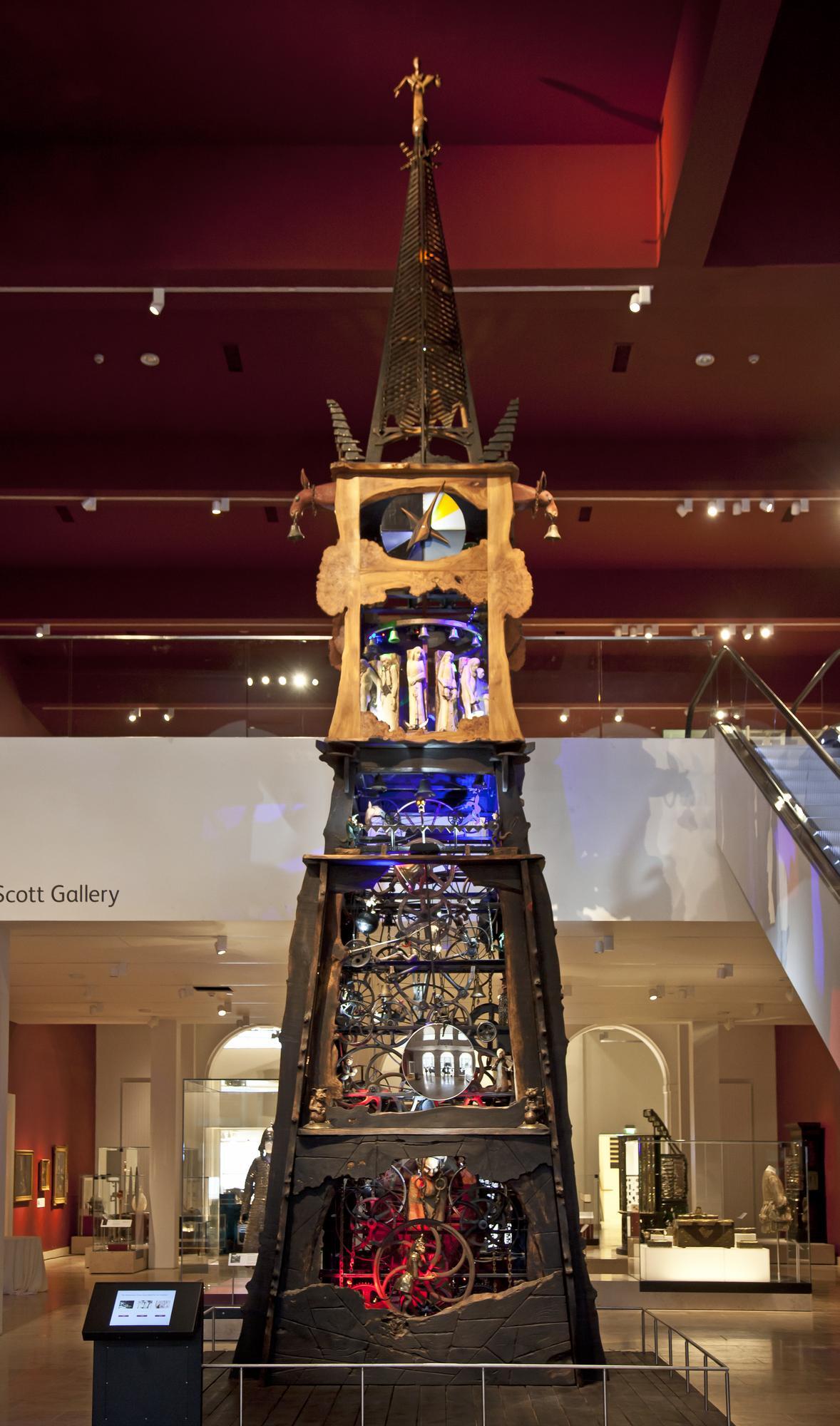 Identifiers and Links to Other Records
Would you like to help find more links?