NMS Archaeology Object 132789: X.FC 190 - Pin
---
Description
Summary
Bronze pin with ring head, from Ardskinish, Colonsay, Argyll, c. 875 - 925 AD
Accession Number
X.FC 190
Other references
Original description
PERSONAL ORNAMENTS, &C. Bronze Pin with ring head, from Ardskinish, Colonsay. [MoS description] Early People. Moving around in their world. (6) Bronze pin, Ardskinish. 850 - 950 AD. [Scran caption] This bronze pin was found with a buckle at Ardskinish on Colonsay in the Inner Hebrides. They may be from a settlement find or perhaps the remains of a Viking grave. The pin dates from around 875 to 925. The plain ringed pin has a movable ring at one end to which some thread would have been attached. The other end of the thread would have been looped over the tip of the pin to stop it from slipping out of the garment. The head is decorated with two vertical lines near the edges.
Associated person/people (e.g. excavator/former collection)
None
Discovery / field collection
Date of discovery
Not recorded
Method (e.g. excavation)
Not recorded
Place (i.e. location of discovery)
Ardskinish, Colonsay, Argyll, Scotland, Northern Europe
Acquisition
Acquisition date
1907
Acquisition source (i.e. name of donor)
Right Honourable Lord Strathcona and Mount Royal, G.C.M.G., per W. Garson
Acquisition source role (e.g. donor)
Donor
Image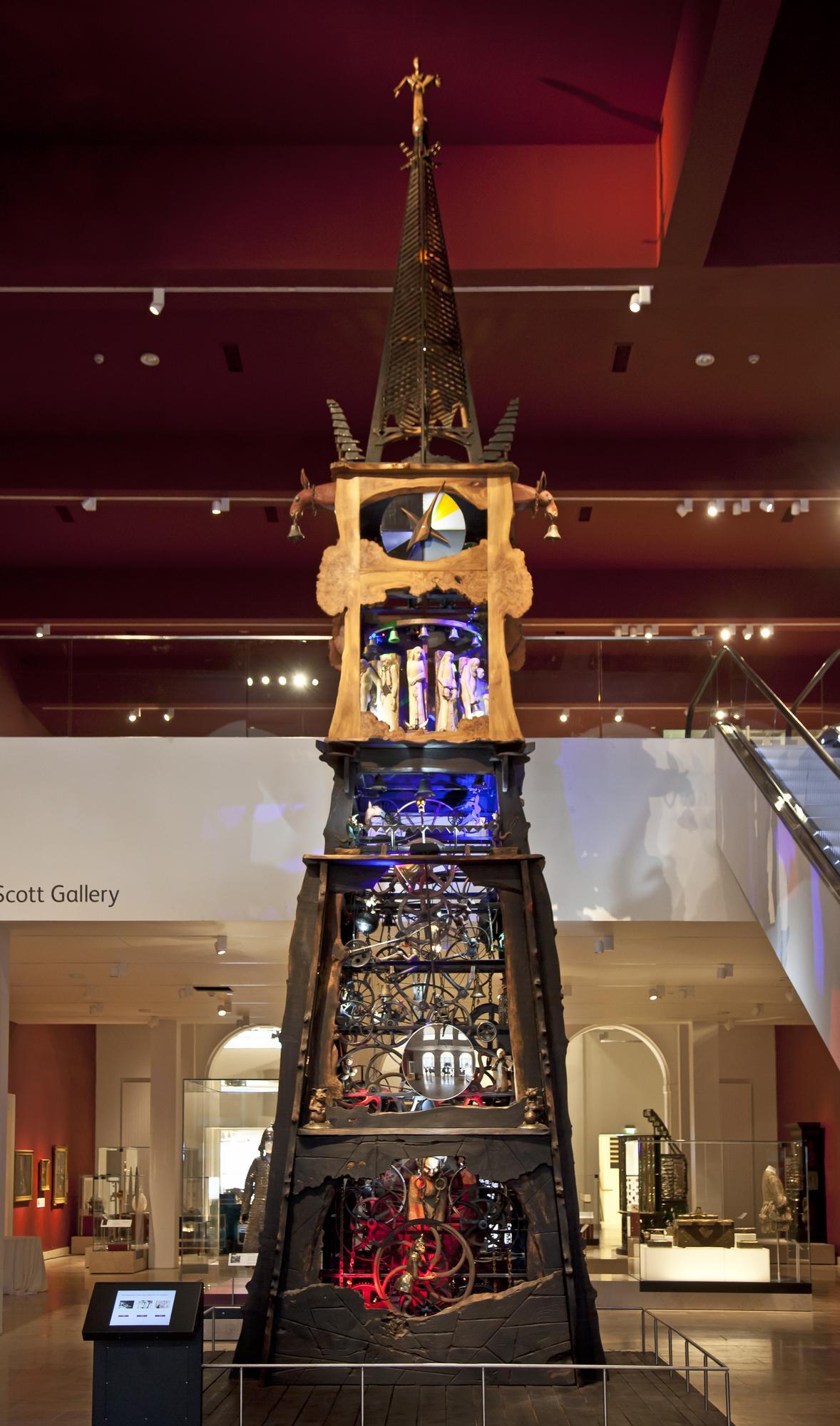 Identifiers and Links to Other Records
This record has no links! Would you like to help?
Table of identifiers and links to other records
Identifier / External Link
Linked Record
Status
Comment
NMS Accession Number

:

X.FC 190
No linked record
Identifier supplied by NMS
This record has not been mapped