NMS Archaeology Object 140296: X.FRB 386 - Fibula / brooch, trumpet
---
Description
Summary
Trumpet brooch of bronze, Antonine, Romano-British, from Mumrills, Falkirk, Stirlingshire, 142 - 165 AD
Accession Number
X.FRB 386
Other references
Original description
BRONZES. Trumpet fibula, 3.4" long.
Associated person/people (e.g. excavator/former collection)
None
Discovery / field collection
Date of discovery
Not recorded
Method (e.g. excavation)
Not recorded
Place (i.e. location of discovery)
Mumrills, Falkirk, Stirlingshire, Scotland, Northern Europe
Grid reference
Not recorded
Acquisition
Acquisition date
1930
Acquisition source (i.e. name of donor)
Not recorded
Acquisition source role (e.g. donor)
Donor
Image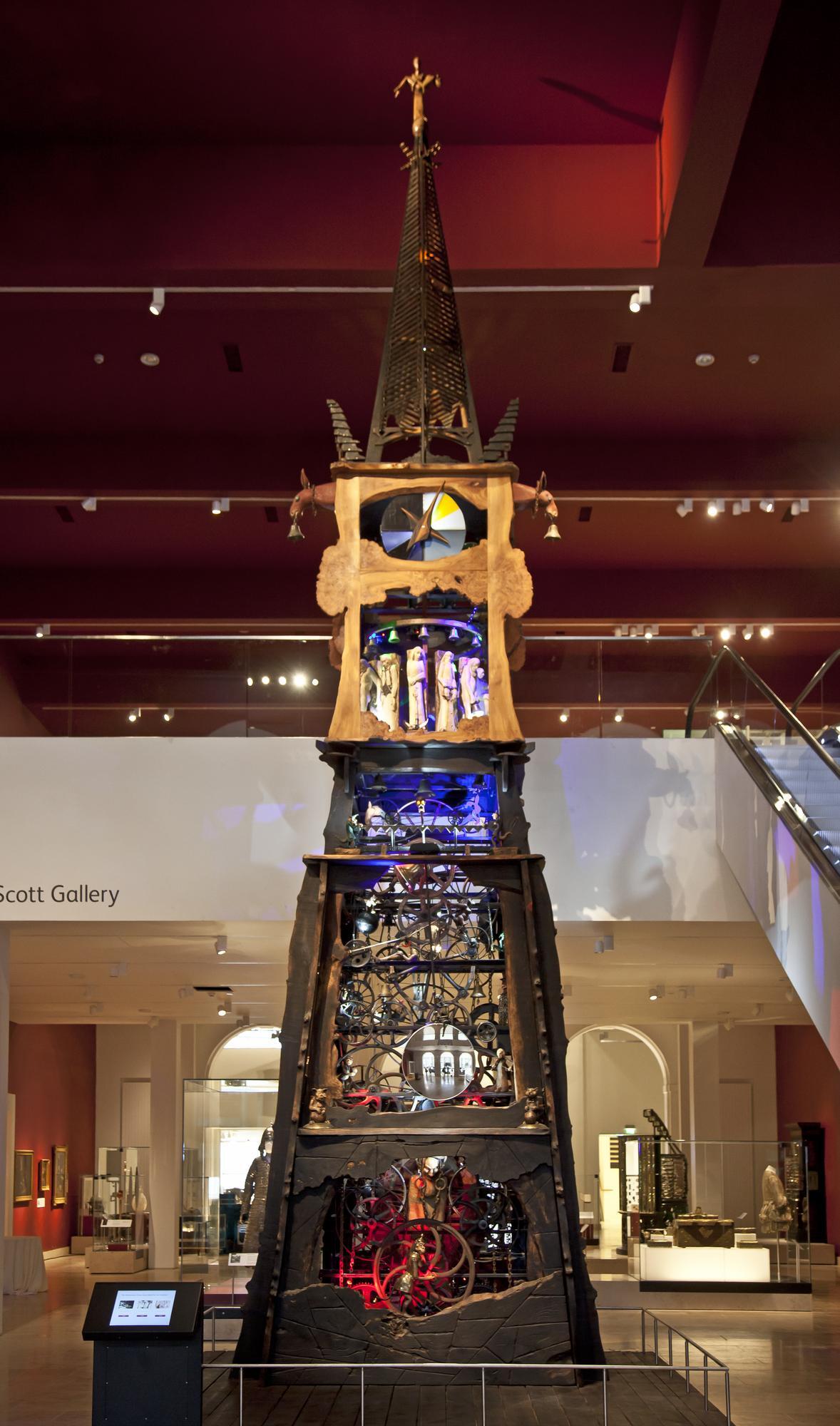 Identifiers and Links to Other Records
Would you like to help find more links?