NMS Archaeology Object 132245: X.EQ 744 - Penannular brooch / portion
---
Description
Summary
Half of a penannular iron brooch with expanded straight-ended terminals, from a massive communal cist at Lochend, East Lothian
Accession Number
X.EQ 744
Other references
Original description
GRAVES: Half similar [to EQ 743] brooch with expanded straight-ended terminals, diam. 1.3". Loop end only of the pin. Lochend, E. Lothian.
Associated person/people (e.g. excavator/former collection)
None
Discovery / field collection
Date of discovery
Not recorded
Method (e.g. excavation)
Not recorded
Place (i.e. location of discovery)
Lochend, East Lothian, Scotland, Northern Europe
Grid reference
Not recorded
Acquisition
Acquisition date
1964
Acquisition source (i.e. name of donor)
Not recorded
Acquisition source role (e.g. donor)
Not recorded
Image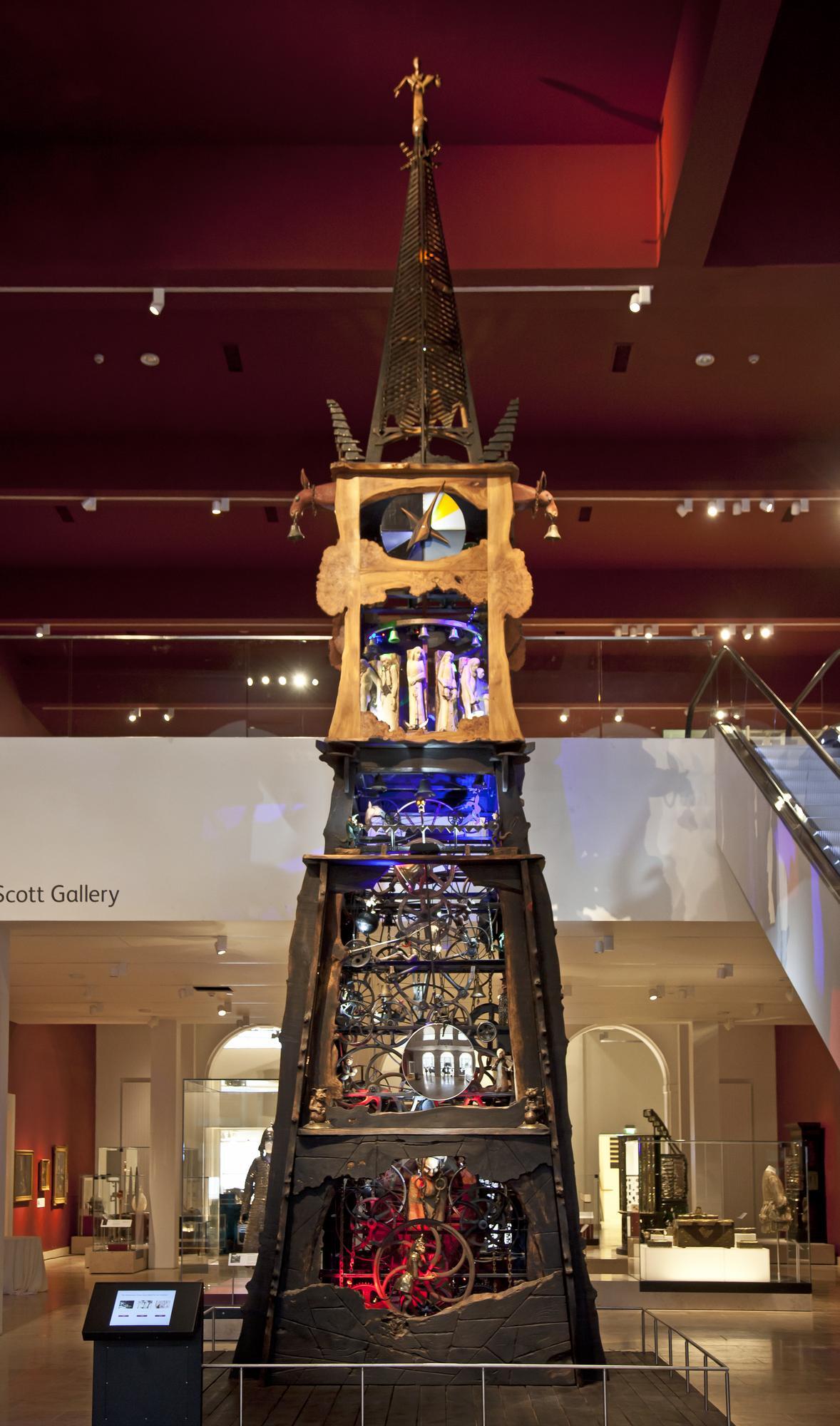 Identifiers and Links to Other Records
This record has no links! Would you like to help?
Table of identifiers and links to other records
Identifier / External Link
Linked Record
Status
Comment
NMS Accession Number

:

X.EQ 744
No linked record
Identifier supplied by NMS
This record has not been mapped