NMS Archaeology Object 131723: X.EQ 273 - Brooch
---
Description
Summary
Iron brooch with very faint textile remains, found in a cist at Craigie
Accession Number
X.EQ 273
Other references
Original description
COLLECTIONS FROM SEPULCHRAL DEPOSITS: Penannular Brooch, apparently of iron, found in a cist at Craigie, near Dundee in 1902. A.S. notes, 10.12.87, Also bones from the cist. Anon notes, bones in 63/4.
Associated person/people (e.g. excavator/former collection)
None
Discovery / field collection
Date of discovery
Not recorded
Method (e.g. excavation)
Not recorded
Place (i.e. location of discovery)
Craigie, Dundee, Angus, Scotland, Northern Europe
Grid reference
Not recorded
Acquisition
Acquisition date
1902
Acquisition source (i.e. name of donor)
Unknown
Acquisition source role (e.g. donor)
Not recorded
Image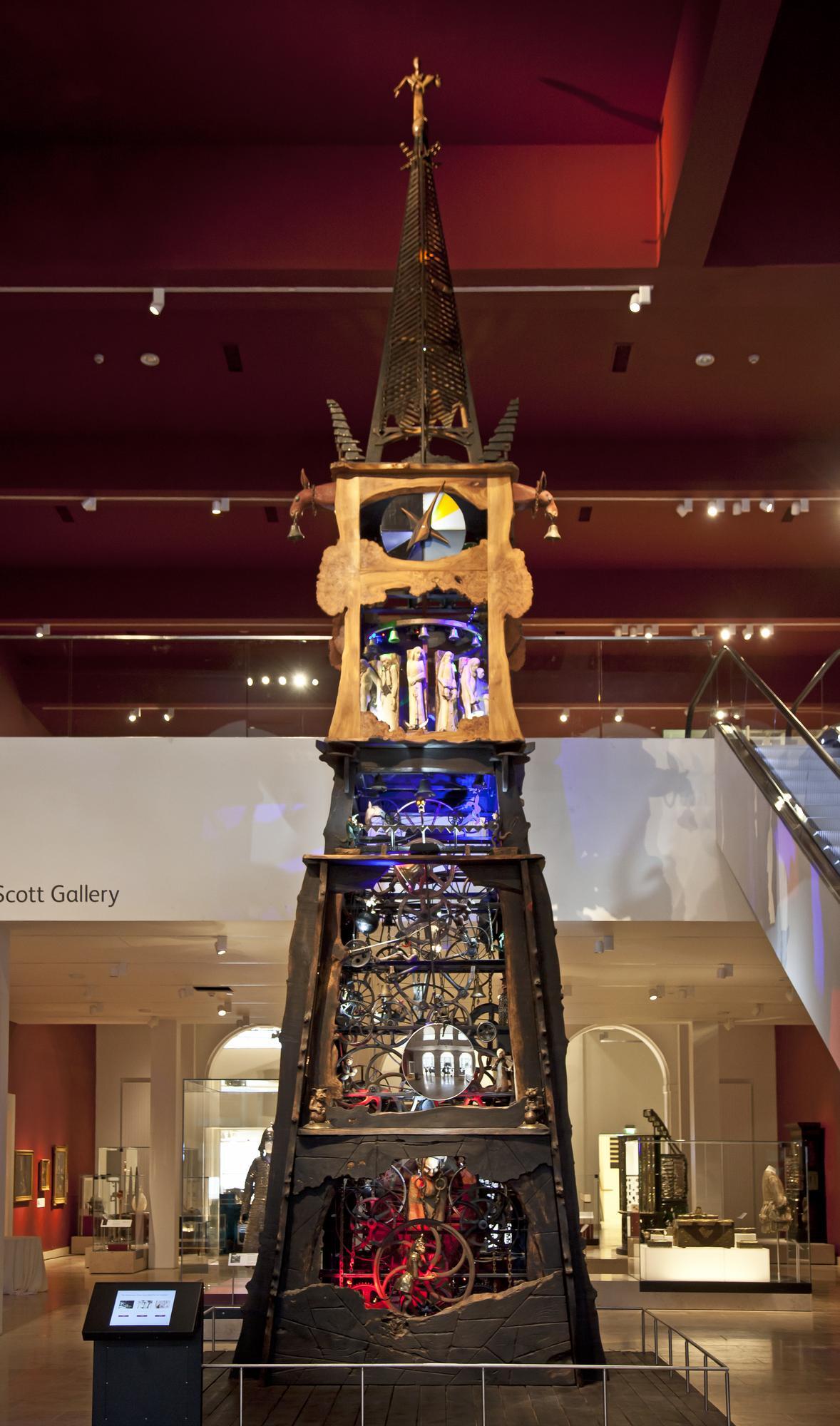 Identifiers and Links to Other Records
This record has no links! Would you like to help?
Table of identifiers and links to other records
Identifier / External Link
Linked Record
Status
Comment
NMS Accession Number

:

X.EQ 273
No linked record
Identifier supplied by NMS
This record has not been mapped